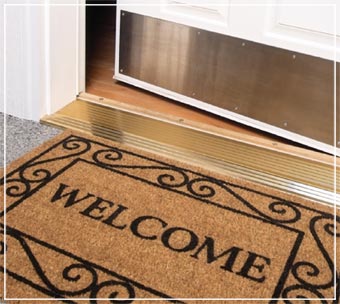 Most people like to host gold events so they can earn the extra 10% Host Cash, along with a lot of Coach® Club points, but that's not necessarily the best option for everyone. We can still take care of you and leave you worry free, with plenty of money in your pocket.
Private Appraisal
We can come to YOU. A Gold Buyer will schedule a time to meet with you either at your house, business or anywhere you are comfortable. The Buyer will test and weigh your jewelry while you watch. Many of our Gold Buyers are also trained to purchase your diamonds if you have them. GlitterBug is one of the few companies that can pay you for your gold AND your diamonds! Most of our competitors will tell you the stones aren't worth anything…which is absolutely NOT true!
Our Gold Buyer will pay you on the spot if you decide to sell. Remember…our buyers are paid commissions only. They'll do their best to give you a great deal, or they don't make any money.

We are very flexible and simply want you to be happy and satisfied
So you will tell others how fabulous we are!