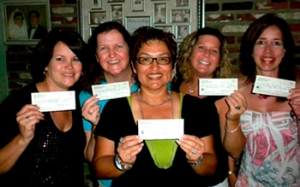 Everyone loves a gold event! And what's better than getting together with your friends to socialize and have fun, and get paid at the same time? A gold event is the ONLY kind of home gathering where no one has to buy a thing. And it doesn't even matter if YOU don't have gold to sell, just as long as all your friends have gold to sell or sell scrap gold. Our average payout at a gold party is $3,500, with an extra $350 in Host Cash. You'll also earn points to redeem for a free authentic Coach handbag, too!

| | | | |
| --- | --- | --- | --- |
| | | | |
| | | | |
| Invite all your friends to your gold party. Your Gold Buyer will provide custom gold party invitations and give you all the assistance and guidance you need. | While everyone's having fun at your gold party, your professionally screened and trained Gold Buyer will test and weigh the gold. She'll educate those who are interested in the process, and get the excitement going when the money starts being paid! | Your friends are paid right there on the spot. There is never any obligation or pressure. And we remove all gemstones upon request as a courtesy to our customers. | The Gold Buyer will pay you a 10% commission of all the gold party transactions (no limit – no cap). |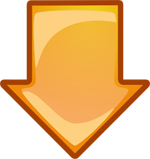 It's super easy to get started on your gold event. Just fill out the details here and you'll hear from a Gold Buyer within 24 hours. You can also give us a call at (866) 878-4FUN if that's easier.